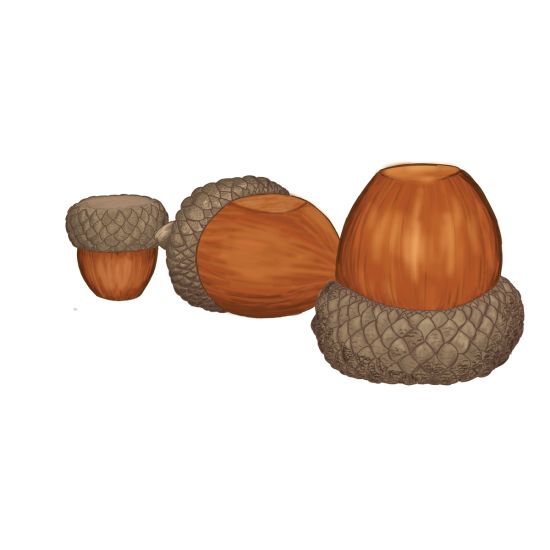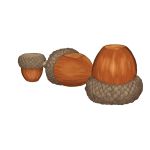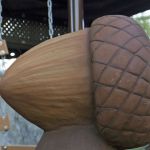 Acorn Pods
Model Number: PH-112-16
---
Acorn Pods can create a fun circuit on your nature playground, linking the play and keeping kids moving. Mix in different sizes and heights for an added challenge! Crafted of glass fibre reinforced concrete for a highly realistic, durable product.
Recommended Ages: 2-12 years
Fitness Benefits: Balance, Co-ordination
Dimensions: Various sizes available.
---
More Nature Play
Here are more products you might like.