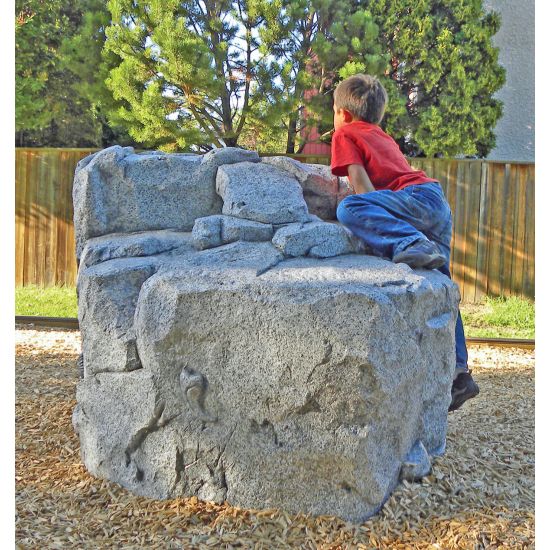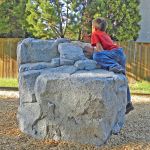 Ascender Boulder
Model Number: AS-124
---
Designed for pre-schoolers, the Ascender ranges in height from 2.5' to 4' providing a fun, safe and accessible place to discover climbing.
Handcrafted from specially mixed, 9500 psi, fibreglass reinforced concrete (GFRC) for a realistic yet friendly finish.
Recommended Ages: 2-5 years
Fitness Benefits: balance, co-ordination
Dimensions: 4' high, 4' long, 3' wide
Area Required: 17' x 16' (including safety zone)
---
More Nature Play
Here are more products you might like.