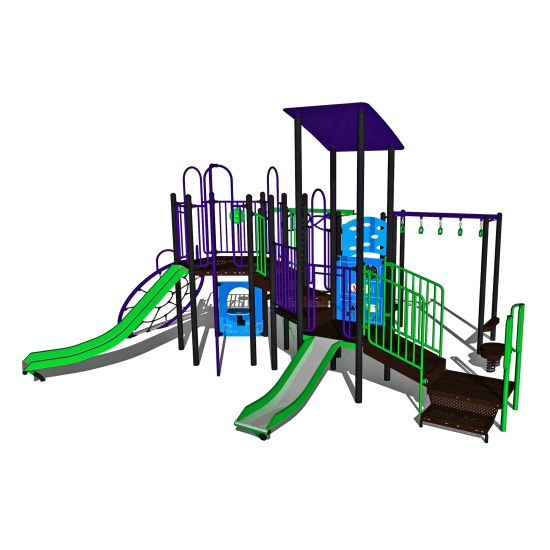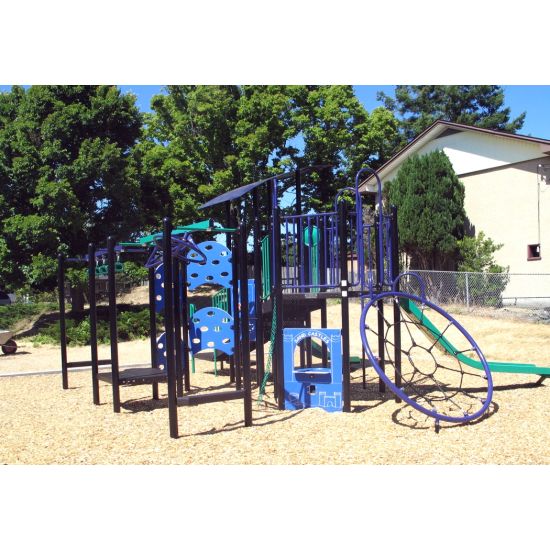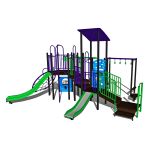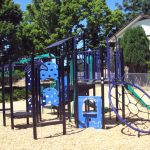 Balfour Park
Model Number: C12-21
---
This compact design features variety of overheads, slides and climbers, including the net-based Spider Web. Accessible via transfer station and ADA stairs. Ideal for a community park.
Recommended Ages: 5-12 years
Area Required: 11.6m x 10.3m (38' x 34')
---
More Playground Designs
Here are more products you might like.