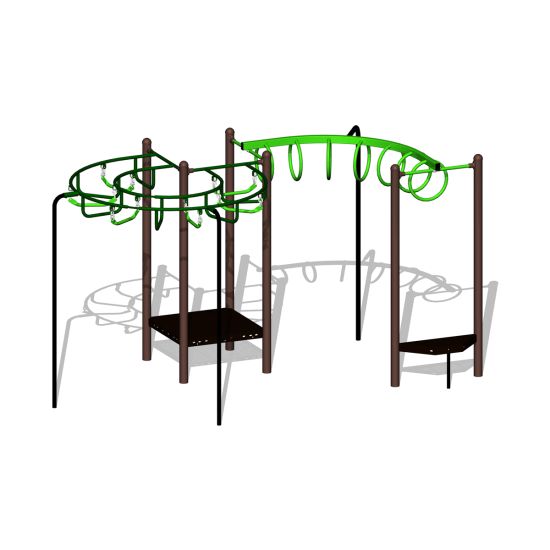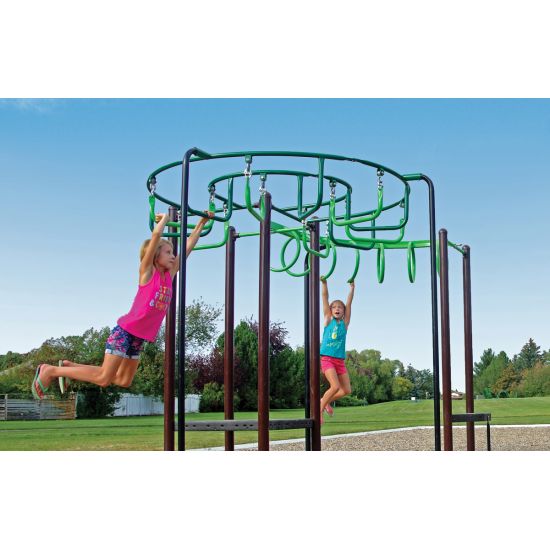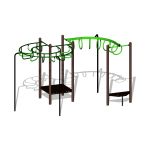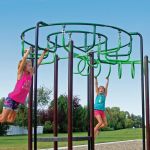 Cameron Park
Model Number: C17-16
---
Supply the upper body action and movement that kids love with this compact design. A great add-on piece to round out your playground.
Recommended Ages: 5-12 years
Colour Options: Available in various colour schemes
Area Required: 6.9m x 8.7m (23' x 29')
---
More Playground Designs
Here are more products you might like.