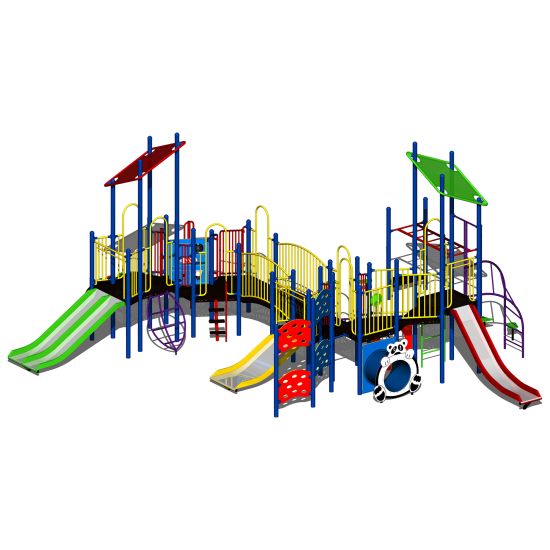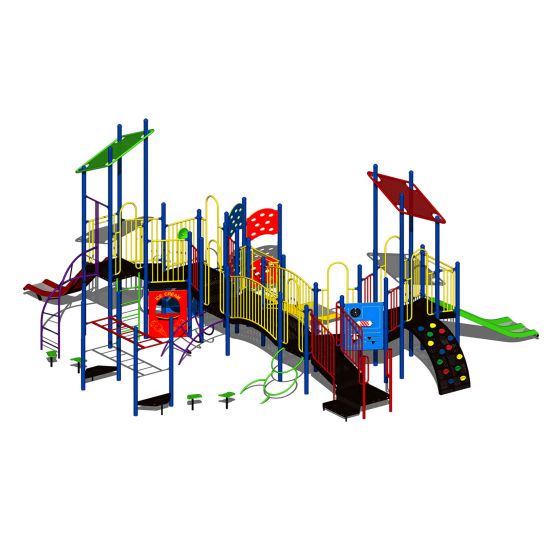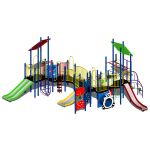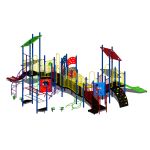 Castle Park
Model Number: I02940
---
Slides of varying heights and climbers with diverse levels of difficulty provide fun for young children and older siblings alike on this versatile structure. Upper body activity as well as balancing and crawling components round out the play. Transfer station provides access to the fun for all abilities.
Recommended Ages: 2-12 years
Area Required: 13.8m x 14.1m (45' x 46')
---
More Playground Designs
Here are more products you might like.