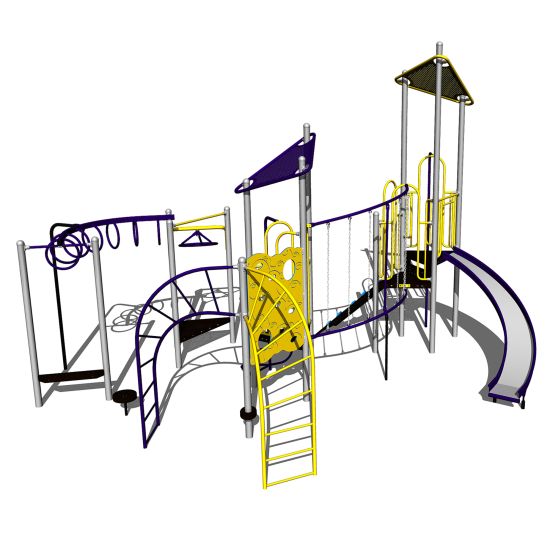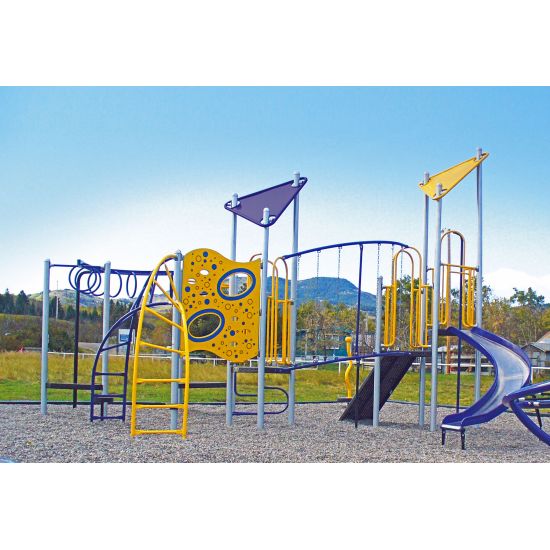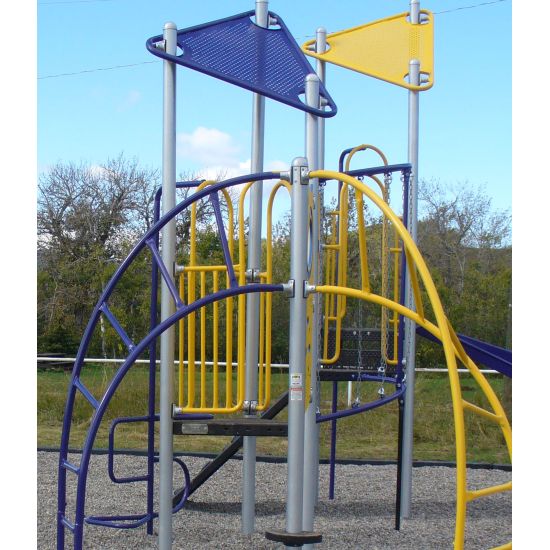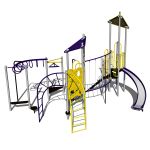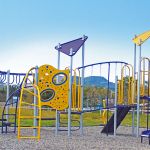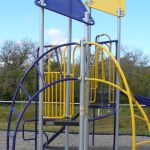 Cowley Lions Club
Model Number: C15-04
---
Designed in custom "Lions Club" colours, this contemporary design offers challenging climbing, sliding and overhead fun for older children. Offers big play value in a compact space. Transparent design makes it easier to supervise the play.
Recommended Ages: 5-12 years
Area Required: 10.2m x 11.0m (34' x 36')
---
More Playground Designs
Here are more products you might like.