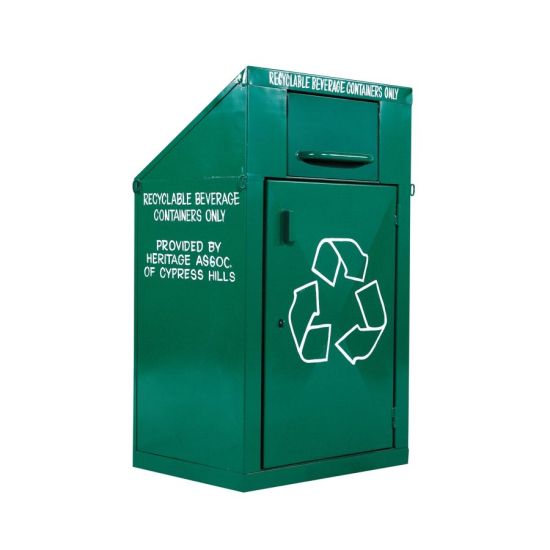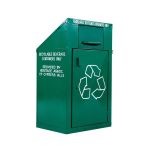 Enviro Bin – Single
Model Number: PK-113S
---
Collect  recyclables with ease and raise money for your school or organization with this heavy-duty collection bin.
Front openings allow for easy deposit and collection. Constructed of heavy-duty powder-coated galvanized steel.
Colour Options: Polyester Powder Colours
Design Options: Available in double, triple or quad design. Add custom lettering or imaging if desired.
---