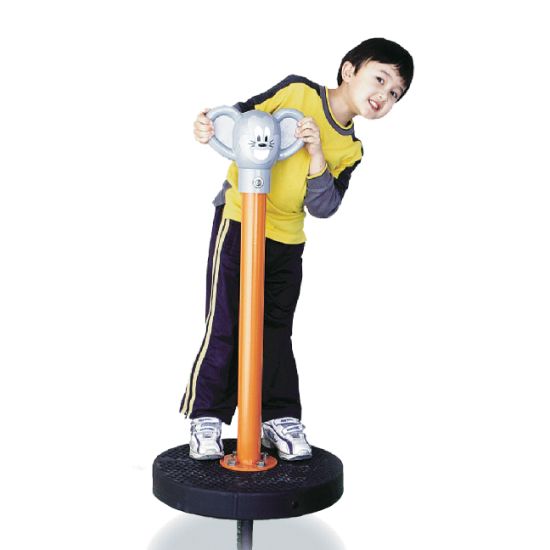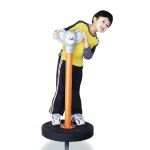 Scoot-A-Whirl
Model Number: CN-257
---
Cute and compact, the Scoot-A-Whirl provides thrilling spinning fun for kids of all ages. A great way to provide the spinning action enjoyed by kids on the autism spectrum.
Recommended Ages: 2-12 years
Fitness Benefits: balance, core strength, flexibility, grip strength
Colour Options: any colour
---
More Spinners
Here are more products you might like.