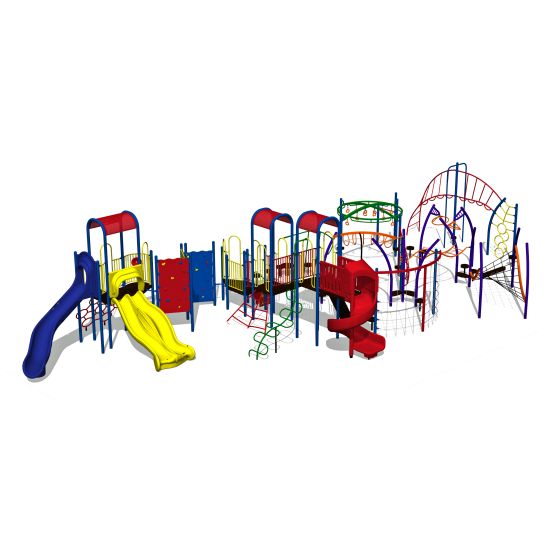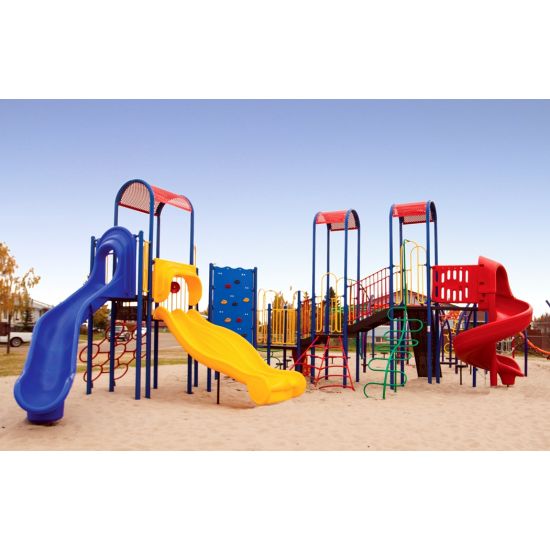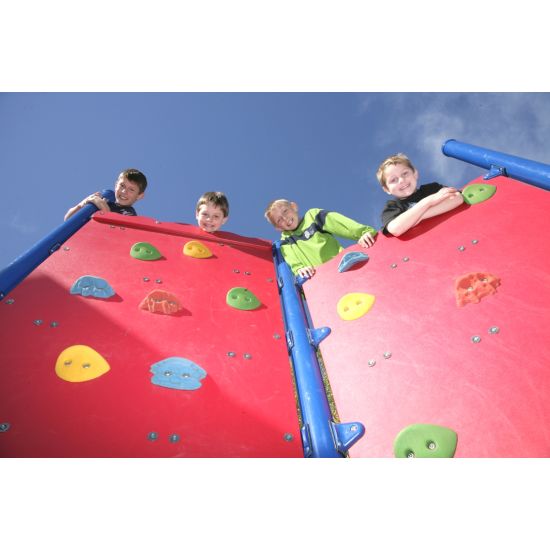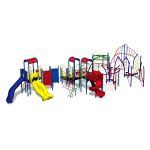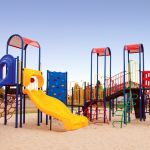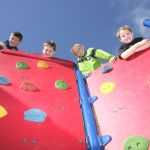 Williams Park
Model Number: C13-24
---
This striking design in brilliant hues combines climbers and slides with our contemporary uPlay
components such as the Fusion, X-in-O and Network. Challenging fun for a variety of ages!
Recommended Ages: 5-12 years
Area Required: 24.6m x 13.7m (81' x 45')
---
More Playground Designs
Here are more products you might like.