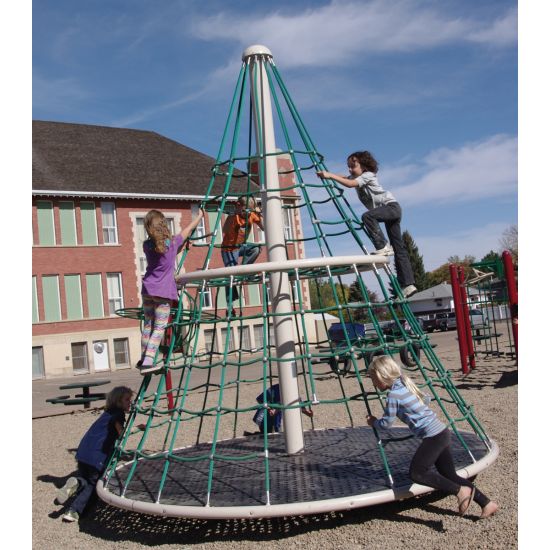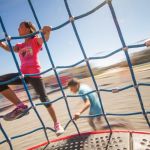 Apollo
Model Number: DX-2100-F
---
This 21st century take on the merry-go-round provides exhilarating climbing and spinning action for multiple users of varying ages and abilities. Accessible when installed with appropriate surfacing.
Recommended Ages: 5-12 years
Fitness Benefits: agility, balance, co-ordination, lower body strength
Colour Options: available in various colour schemes
Design Options: Various heights, with or without floor.
---
More Spinners
Here are more products you might like.