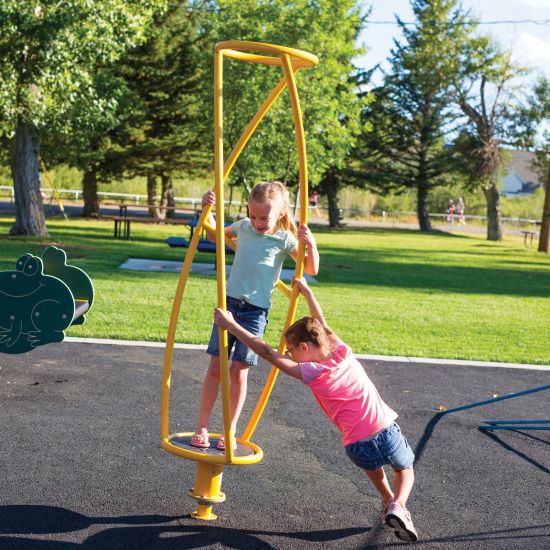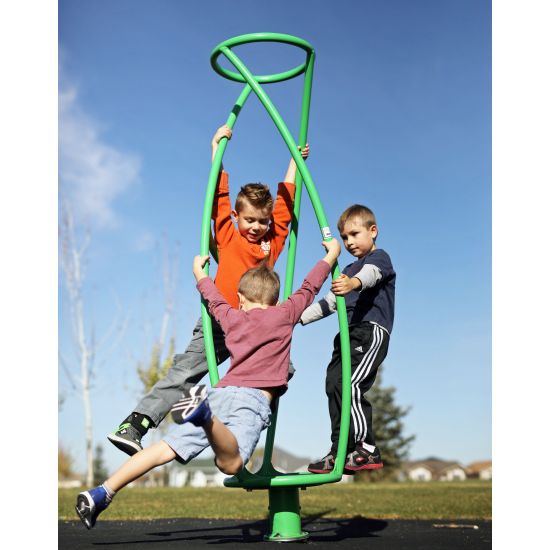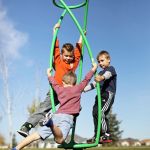 Corkscrew Spinner
Model Number: CN-753
---
Deliver the spinning thrills and exhilaration kids love with this freestanding spinner. Fun for multiple users. Spinning is an activity enjoyed by children on the autism spectrum.
Recommended Ages: 5-12 years
Colour Options: Any Colour
Fitness Benefits: Core Strength, Grip Strength, Upper Body Strength, Vestibular Stimulation
---
More Spinners
Here are more products you might like.