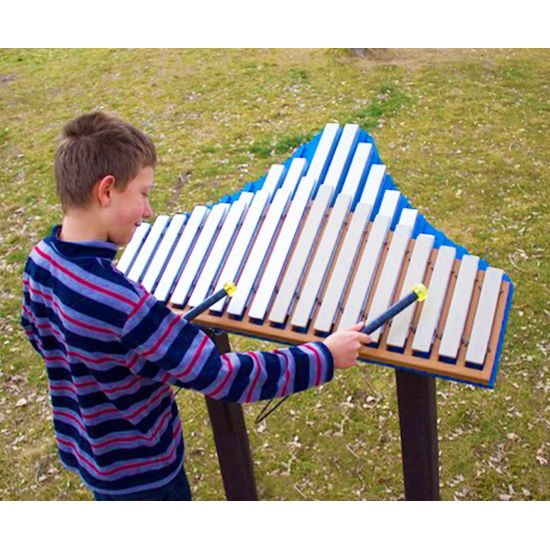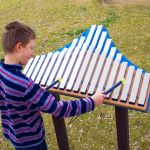 Duet
Model Number: Duet
---
Combines keys of aluminum and fiberglass to enhance the playing experience and create sound variety. Enjoy sounds of delight and rhythm at the same time or enjoy playing with someone and share the experience.
https://www.youtube.com/watch?v=6aUl7X-mo08
Recommended Ages: 2-12 years
Installation Options: in-ground, surface-mount
---
More Music Outdoors
Here are more products you might like.