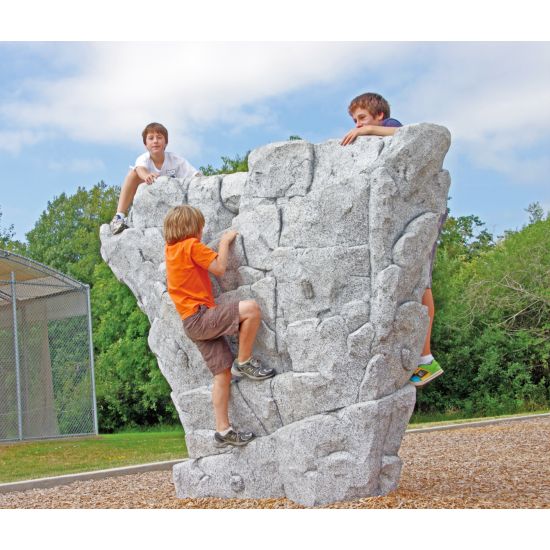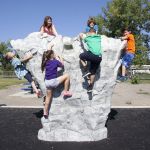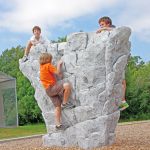 Fitz Roy Boulder
Model Number: FR-341
---
The Fitz Roy creates a unique natural wall experience for climbers of all skill levels. Includes built in fossils for discovery.
Handcrafted from specially mixed, 9500 psi, fibreglass reinforced concrete (GFRC) for a realistic yet friendly finish.
Recommended Ages: 5-12 years
Fitness Benefits: agility, balance, lower body strength, upper body strength
Dimensions: 9' long across top, 4.5' long at basee
Area Required: 25' x19' (incl. safety zone)
---
More Nature Play
Here are more products you might like.