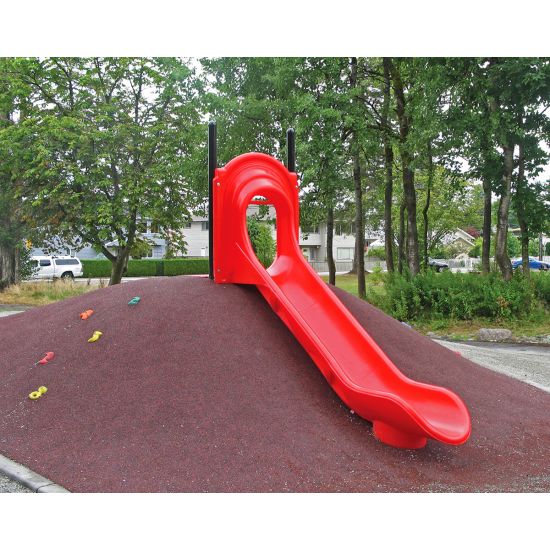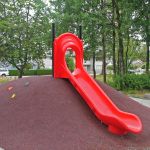 Embankment Slides
Model Number: Custom-Hill-Slide
---
Hill slides or embankment slides are becoming popular again and can be incorporated into any landscape or park design. Both stainless steel and plastic slides available.
Recommended Ages: 2-12 years
Colour Options: Available in various colour schemes
Fitness Benefits: Balance, Core Strength, Lower Body Strength
Design Options: Stainless steel or plastic designs.
---
More Freestanding Slides
Here are more products you might like.