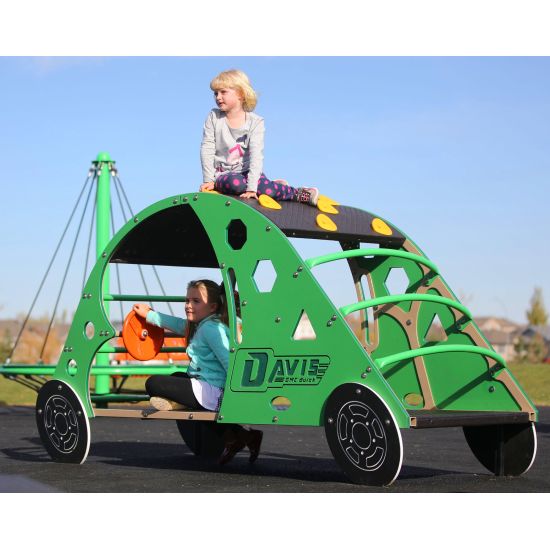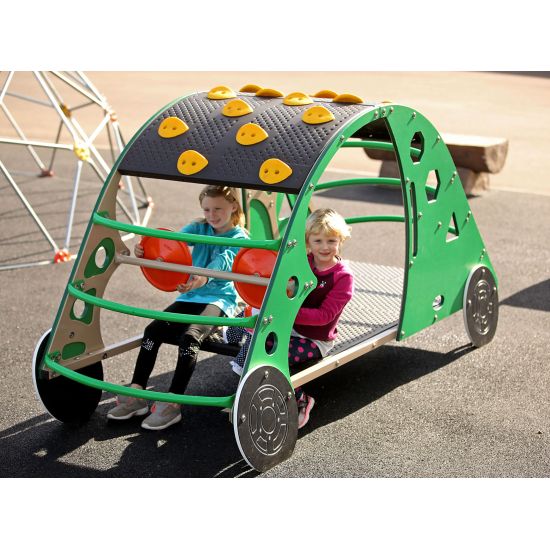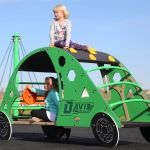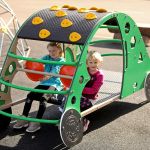 ImpMobile
Model Number: CN-441
---
This unique "hybrid" combines imaginative and paralle play with climbing activities for ages 2-5. Promotes social interaction and role play. Roof provides a perching spot along with clambering fun. A cozy space for fun with friends.
Recommended Ages: 2-5 years
Colour Options: Available in various colour schemes
Fitness Benefits: Co-ordination
Benefits: Imaginative Play, Parallel Play, Social Interaction
Design Options: Customize with school or sponsor logo.
---
More Early Childhood Extras
Here are more products you might like.