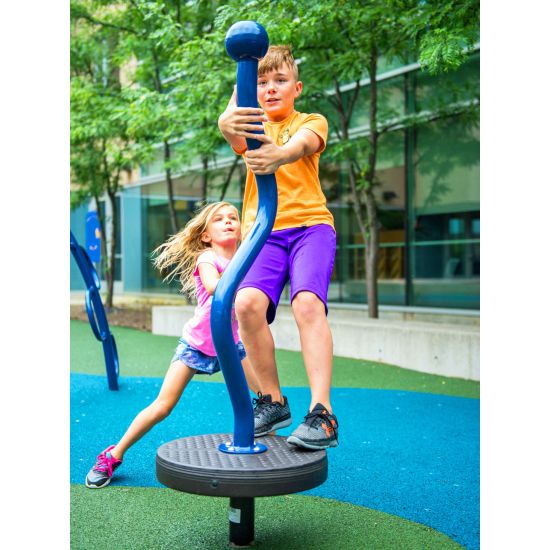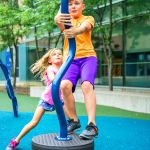 Lunar Scooter
Model Number: CN-258
---
One or more kids can enjoy the thrill of spinning on the curvy and compact Lunar Scooter. Spinning stimulates the vestibular sytem and is often enjoyed by children on the autism spectrum.
Recommended Ages: 2-12 years
Fitness Benefits: balance, core strength, grip strength, vestibular stimulation
Colour Options: any colour
---
More Spinners
Here are more products you might like.