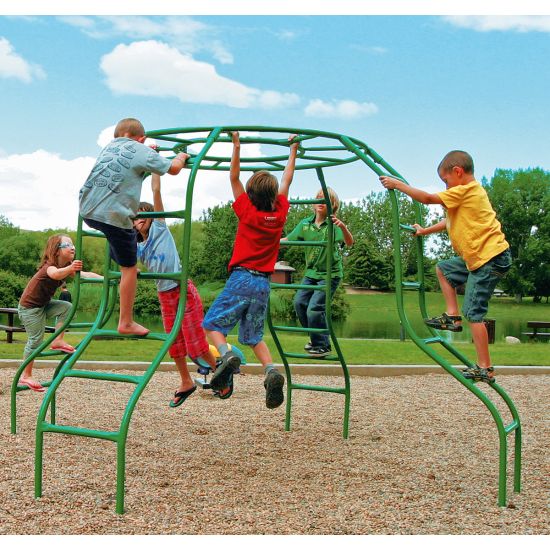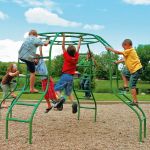 Octopus
Model Number: CN-460
---
This multi-purpose climber provides both climbing and upper body activities. Kids can climb up the octopus legs or clamber hand-over-hand around the body.
Recommended Ages: 5-12 years
Colour Options: Available in various colour schemes
Fitness Benefits: Co-ordination, Lower Body Strength, Upper Body Strength
---
More Freestanding Climbers
Here are more products you might like.