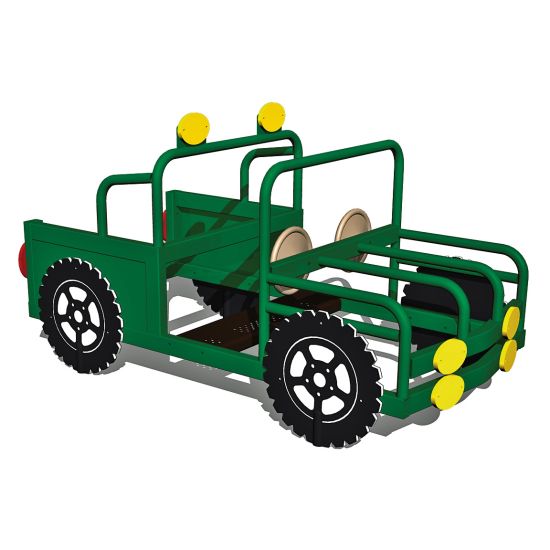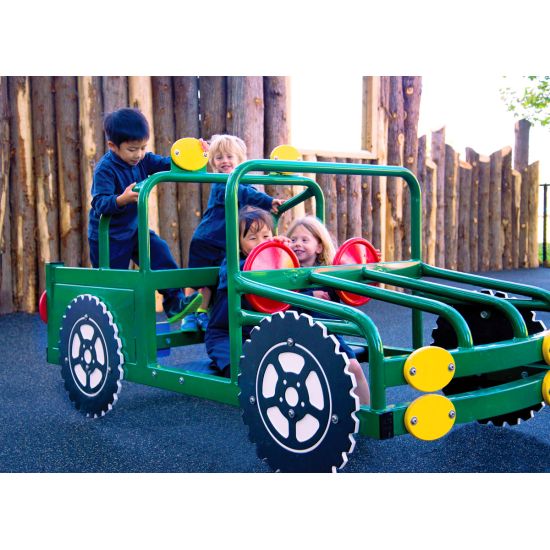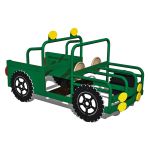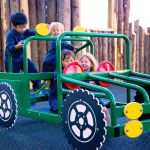 Off Roader
Model Number: CN-429P
---
The Off-Roader has room for two drivers plus friends in the back or the front. A great way to promote social interaction as well as imaginative and parallel play.
Recommended Ages: 2-12 years
Colour Options: Available in various colour schemes
Benefits: Imaginative Play, Parallel Play, Social Interaction
---
More Fun On Wheels
Here are more products you might like.