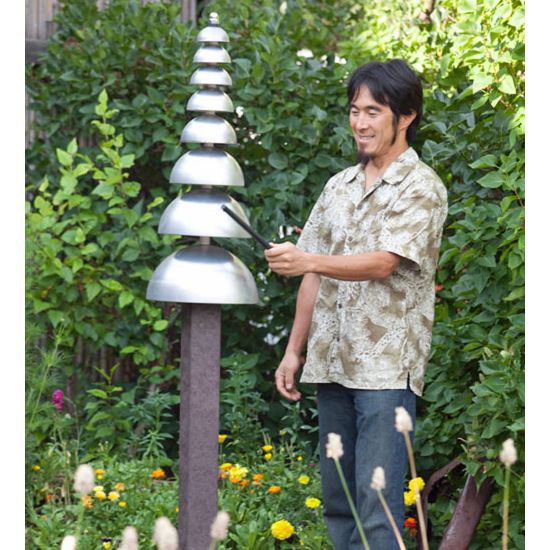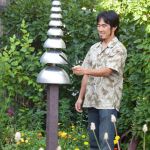 Pagoda Bells
Model Number: PagodaBells
---
Reminiscent of the architecture of the Orient, the Pagoda is a vertical array of bells that provides lush tones of long duration. Beautiful in any environment. Durable and completely maintenance-free.
Recommended Ages: 2-12 years
Installation Options: In-Ground, Surface-Mount.
Wheel Chair Accessible: Yes
---
More Music Outdoors
Here are more products you might like.