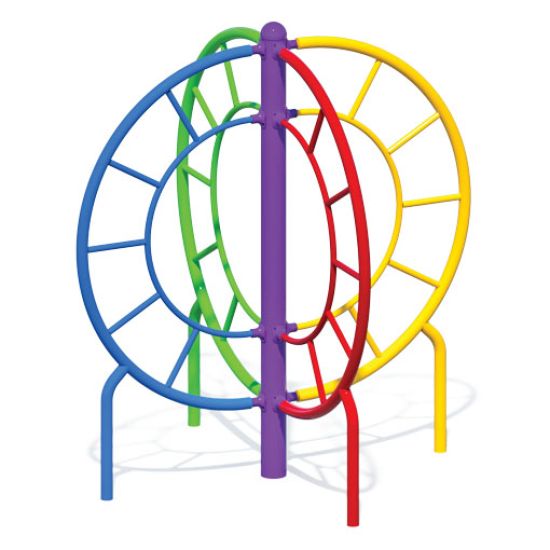 Rainbow Climb
Model Number: CN-934
---
Kids of various ages and skill levels will clamber up, down, around and sideways on the fun-filled Rainbow Climb. Freestanding climbers are an ideal way to spread out the play and add play value.
Recommended Ages: 5-12 years
Fitness Benefits: agility, co-ordination, strength and stability
Colour Options: available in various colour schemes
Dimensions: 5.8m x 5.8m (19' x 19')
---
More Freestanding Climbers
Here are more products you might like.