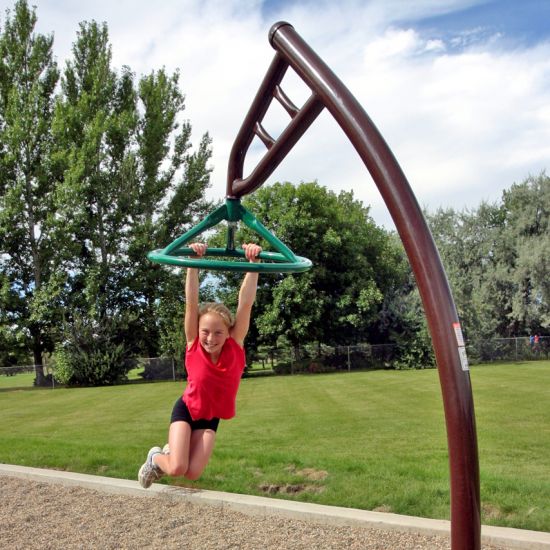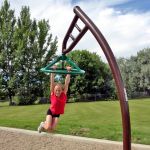 Rotator
Model Number: CN-750
---
This compact piece offers both the spinning motion and overhead action kids crave making it a great choice for children on the autism spectrum who love to spin and hang. Post pod provides launching pad.
Recommended Ages: 5-12 years
Colour Options: Available in various colour schemes
Fitness Benefits: Flexibility, Grip Strength, Upper Body Strength
---
More Spinners
Here are more products you might like.