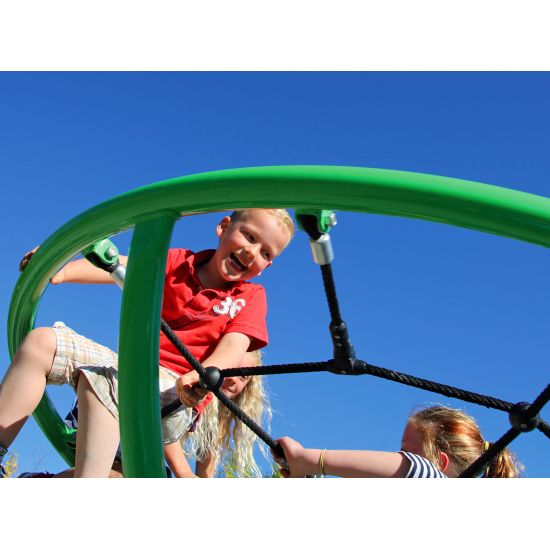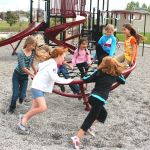 Satellite
Model Number: CN-751
---
This fresh take on the classic merry-go-round offers spinning, running and social fun for multiple users, ages and abilities. Net feature adds a dynamic element. Spinning is a favourite activity for children on the autism spectrum. Accessible when installed with appropriate surfacing.
Recommended Ages: 5-12 years
Fitness Benefits: balance, core strength, vestibular stimulation
Colour Options: polyester powder colours
---
More Spinners
Here are more products you might like.