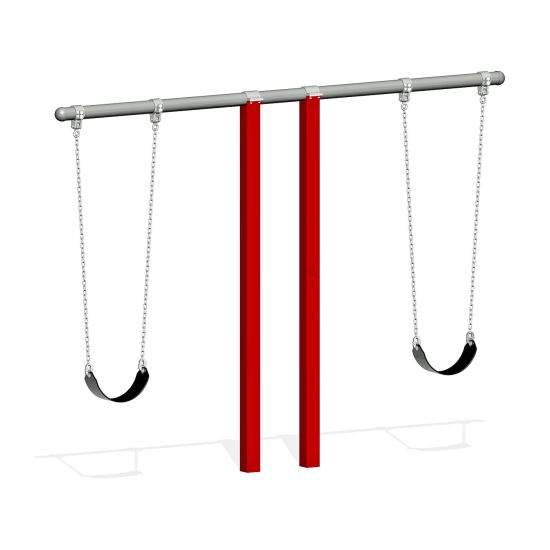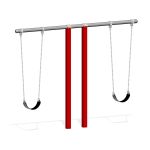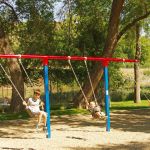 T Swing
Model Number: T108; T208
---
Available in various configurations, the T Swing is an ideal choice for smaller spaces and community parks.
Recommended Ages: 2-12 years
Colour Options: Available in various colour schemes
Fitness Benefits: Core Strength, Grip Strength, Vestibular Stimulation
Design Options: Single or multiple bays. Various seat styles.
Notes: Name/model number denotes frame only. Seat packages sold separately.
---
More Swings
Here are more products you might like.