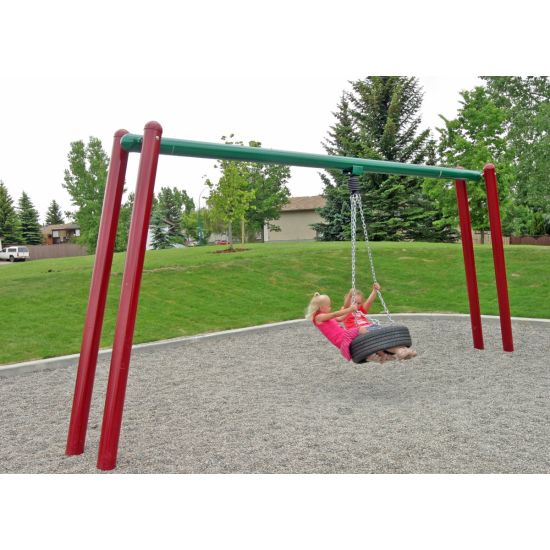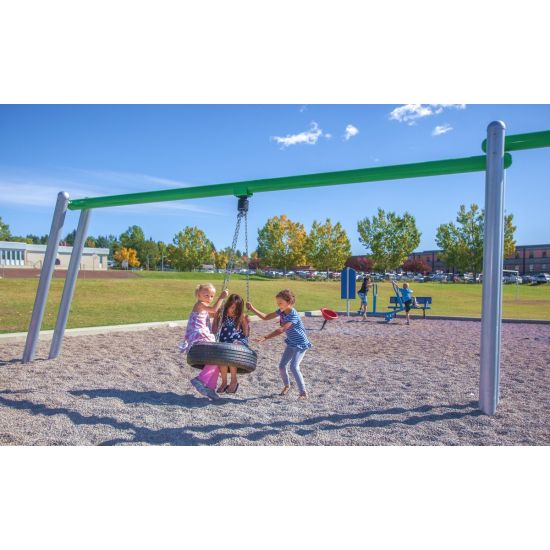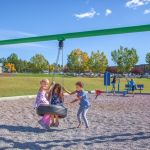 Tire Swing
Model Number: MP3204
---
Classic tire swings provide fun and activity for multiple users. Swing moves in all directions and spins. Promotes co-operation, teamwork and parallel play.
Recommended Ages: 5-12 years
Colour Options: Available in various colour schemes
Fitness Benefits: Balance, Core Strength, Grip Strength, Vestibular Stimulation
Design Options: Single or multiple bays.
---
More Swings
Here are more products you might like.