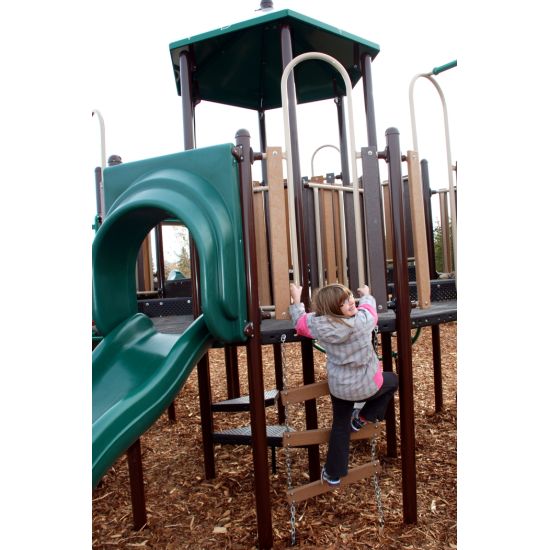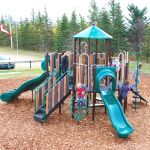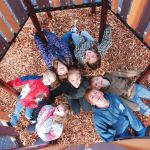 Treehouse
Model Number: C13-21
---
Kids of all ages love a treehouse!  Climbers and slides provide plenty of action. Circular design with seating under the platform creates the perfect space for having fun with friends. Nature components, wood-look slats and earth tones enhance the treehouse feel.
Recommended Ages: 5-12 years
Features: easy access point, nature-inspired components, seating spaces, slides, varied climbers
Benefits: co-ordination, gross motor skills, imaginative play, social interaction
Area Required: 11.9m x 11.0m (39' x 36')
---
More Playground Designs
Here are more products you might like.