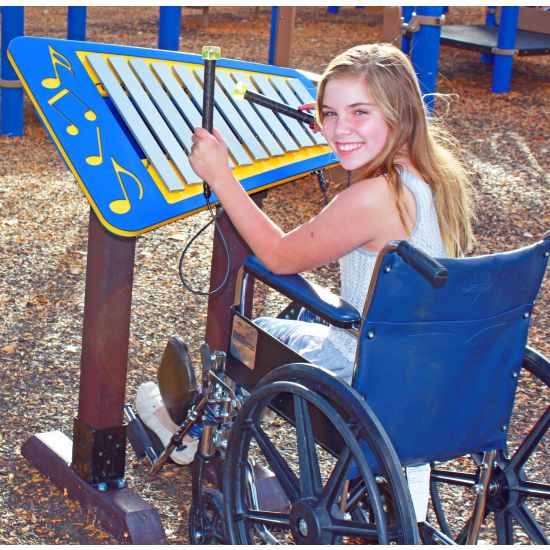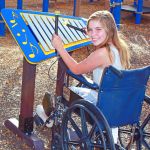 Jack
Model Number: Jack
---
A bright musical design adds to the fun of playing the 11 notes. This resonated metallophone, crafted of anodized aluminum, has a beautiful bright tone. Combine Jack with Jill for a perfect pairing.  Each instrument is supplied with two durable mallets attached with coated steel cables.
https://www.youtube.com/watch?v=Kz2-tb47Iyk
Recommended Ages: 2-12 years
Installation Options: in-ground, surface-mount
---
More Music Outdoors
Here are more products you might like.